The best way to get help is by posting in the group forum but you can also send us an email at info@weighless.life.
Weighless is: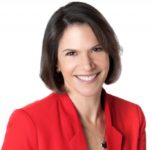 I'm Monica Reinagel and I've been helping people create healthier lives for over 15 years. As a licensed and board-certified nutritionist, I've developed my approach using solid science as well as personal experience. Through my podcast, books, online coaching programs, and in-person workshops, I've worked with thousands of people and I've seen what works—and what doesn't. I look forward to working with you!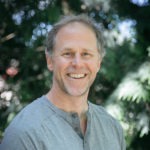 I'm Brock Armstrong and I've been coaching athletes for about 10 years. As a certified marathon and triathlon coach, I've coached hundreds of people across one finish line or another. I've also completed my share! But as I've become an older athlete myself, I have come to believe that the real value of fitness is rooted in the basics of daily movement itself, not in how much weight you lift or how far you can run in one direction. This is how I now train my clients, my family and myself. I am also a certified Cognitive Behavioural Therapy Practitioner and I can't wait to help you reach your goals.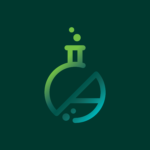 You can find both of us on our podcast called Change Academy where we give our listeners simple steps for a healthier body and life.